NEWS OF THE WEEK - EP19


#INSTAGRAM

New "audio" search function target increased engagement of the #Reels format.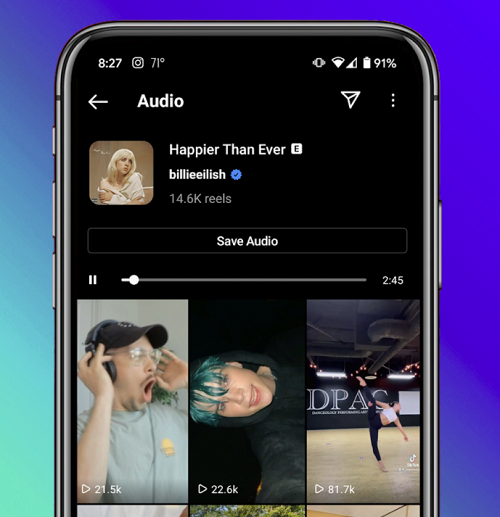 Instagram comes out with a new campaign totally focused on inclusion and ethnic diversity.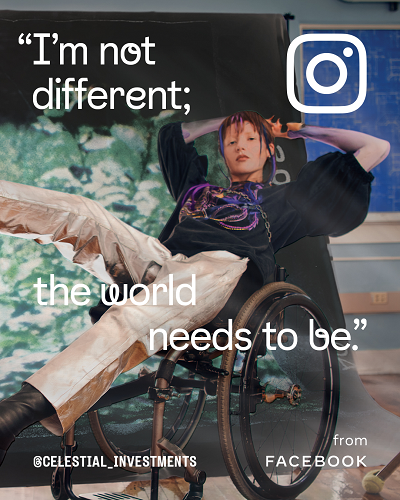 *https://zurl.co/fP0n


#TikTok: new effective security measures introduced for users under 16 years old. Message blocking and approval systems.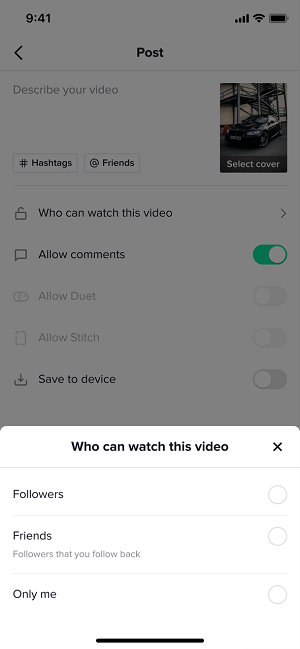 *https://zurl.co/53W2


Linkedin: The "RATING" function of the profiles they have in the bio-list is now available services offered on which you have declared to have expertise.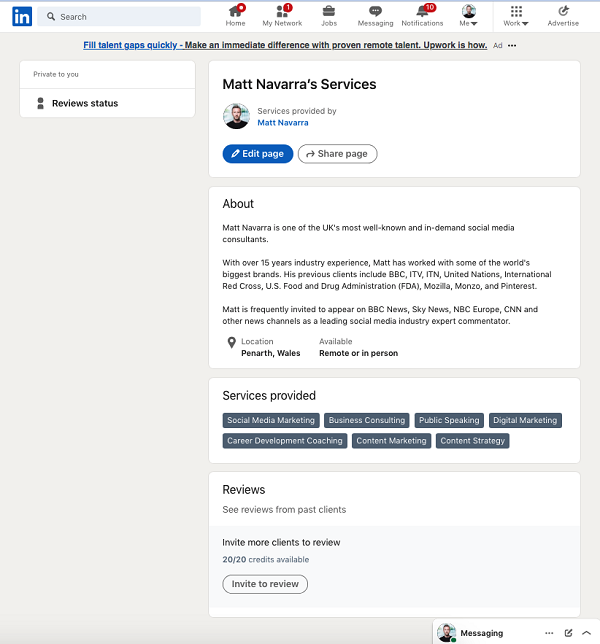 *https://zurl.co/1r4u



#REDDIT

New Funding Round concluded. Estimated worth more than $ 10 billion.https://zurl.co/mhX5


The ability to create TikTok-style content on the world's leading #social forum is now available on an experimental basis.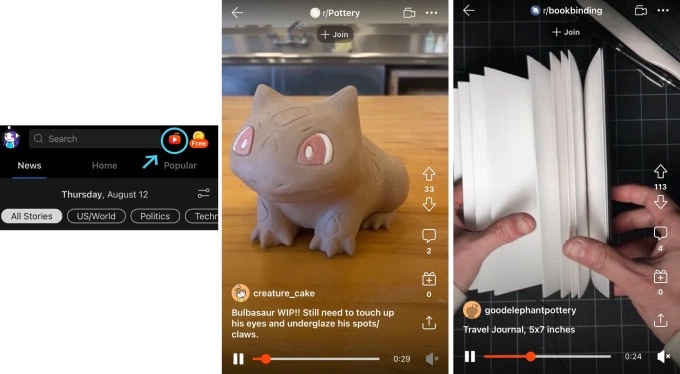 *https://zurl.co/IDjO



#Twitter aims to increase the SEO and discovery functions of #TwitterSpace with a TAG system.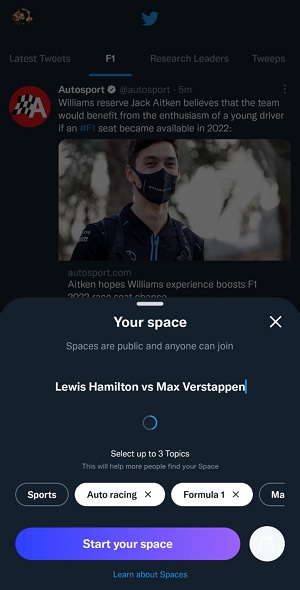 *https://zurl.co/sGrj
This week's news is definitely hot! 🔥
A greeting and see you next week! 🙂👋🏼